ELEVATE YOUR
REAL ESTATE EXPERIENCE
About Us
When it comes to maximizing real estate investments, the singular way of doing things no longer works. Concord Ventures engages our partners at every step and brings all aspects of the portfolio together seamlessly under one roof. Collaboration between divisions amongst our talented team using a proven process accelerates investment growth.
We pride ourselves on being an innovative market leader and a trusted partner. From investment to direct lending or third-party services, Concord elevates every aspect of the real estate experience, every step of the way.
Our Affiliated Companies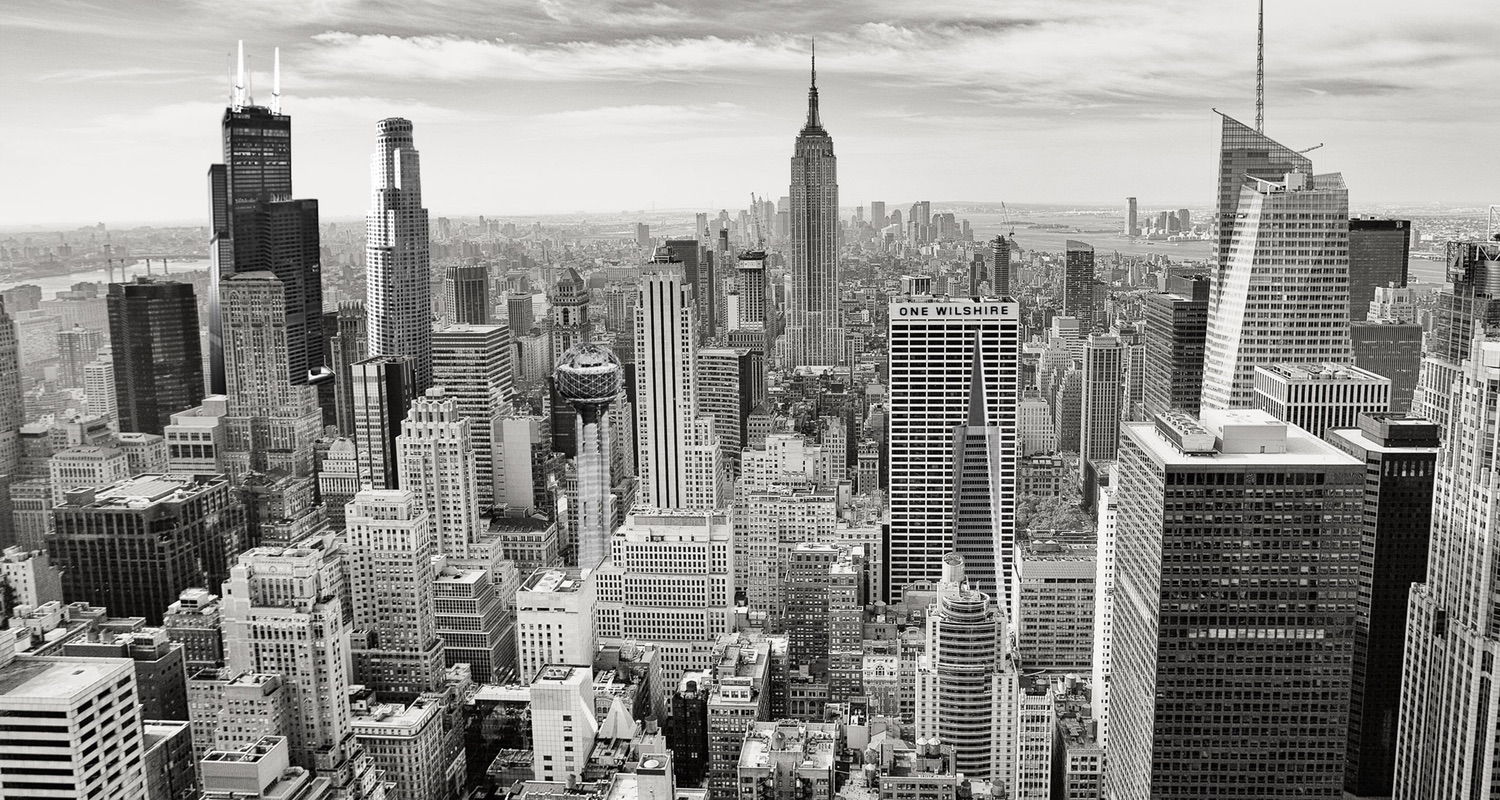 Concord Capital Partners is a real estate investment and development firm founded by Reuben Robin. Our unique ability to holistically service, capitalize, and manage assets has been the key to our success in significantly growing client investments.

Since 2006, CCP has acquired over 1 Billion in real estate including over 500,000+ sq. ft. of commercial space and over 3,500+ of residential and student housing units throughout the United States. CCP draws on decades of combined experience to identify and acquire unique investments and ground up development opportunities that maximize returns. From creative debt and equity structures to in-depth expense budgeting to overall asset enhancement and development; CCP does what it takes to amplify future market values. Our flexibility, creativity and resourcefulness make us a leader in the market.
CONCORD REAL ESTATE SERVICES
So you've decided to sign on with Concord. That's fantastic, we'll be with you every step of the way in the growth of your investment. You'll be taken care of by a dedicated team and proven process with a track record of success that's unrivaled in the marketplace.
Let's talk about how our unified resources can accelerate your real estate investments including Capital Markets, Management, Construction, Brokerage, and Advisory, and Concord Real Estate Services.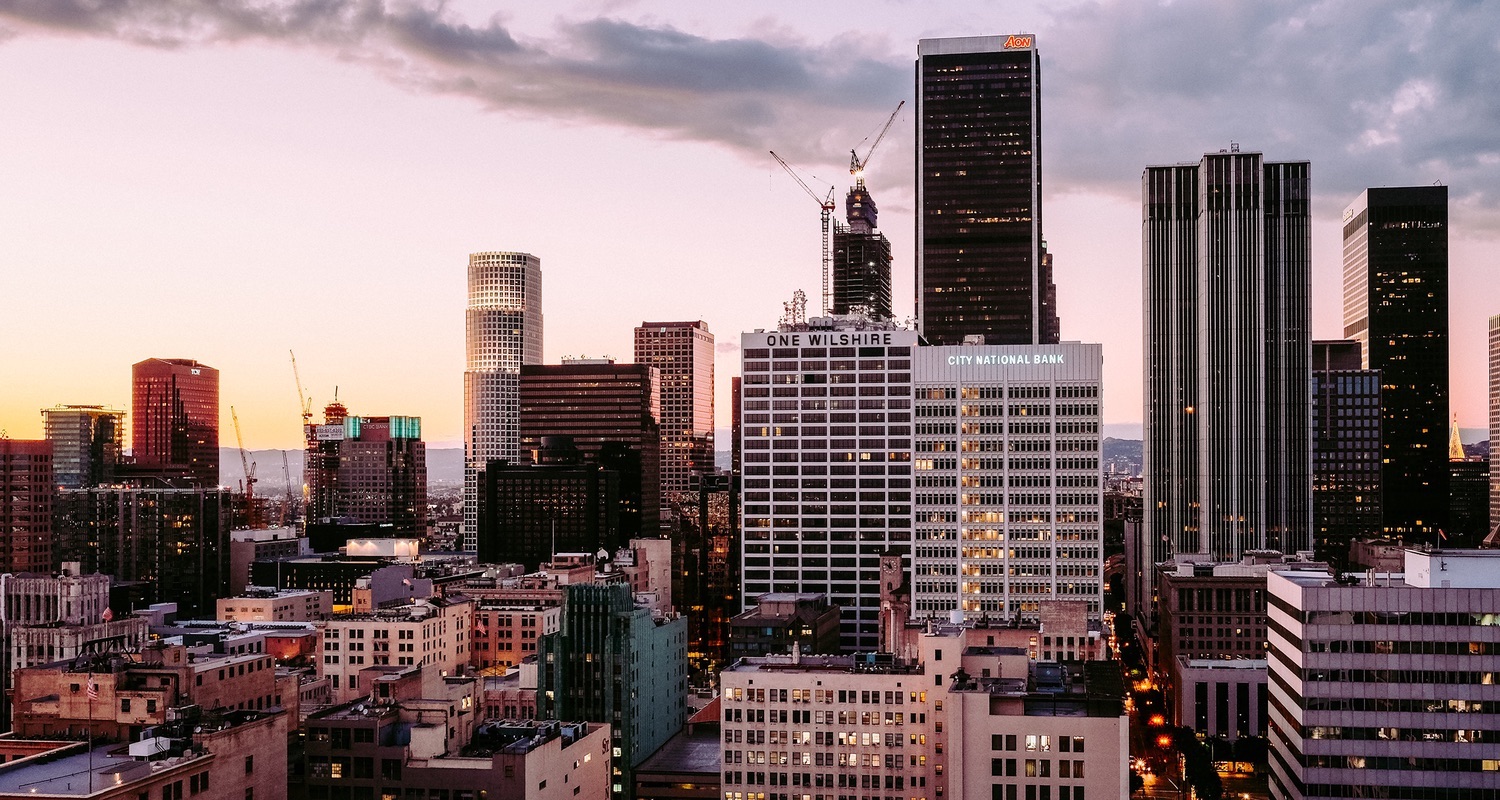 Concord Lending meets the needs of experienced, qualified developers, and investors with competitive products and services. A wide range of customized financing solutions will take you from qualification, through funding, and to completion simply and quickly. As Los Angeles real estate continues to grow in value, Concord is proud to grow our reputation as the lender of choice. Are you ready to make your next investment move? Let our team of professionals deliver in every aspect of the deal.
Enter your email address to download a copy of our Corporate Profile Book